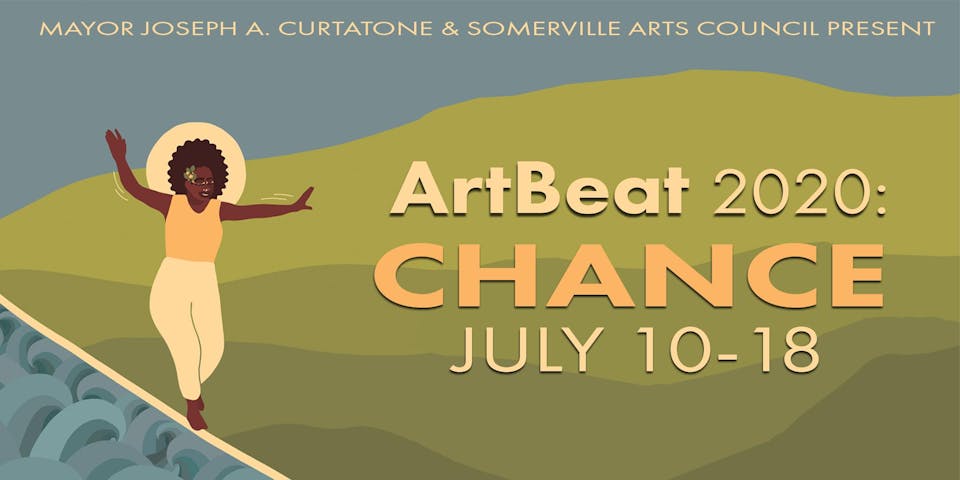 ArtBeat Kick-Off Dance Party feat Saucy Lady x ONCE VV
Arbeat Kick-Off Dance Party @ ONCE VV + featuring Saucy Lady
To access this event, you can either join the Zoom (Meeting ID: 874 5275 2346) or watch on the ONCE Virtual Venue Youtube.
Wanna receive reminders for this event? Use the "Register" button on the side!
ABOUT THIS EVENT:
Come dance and celebrate community and art with neighbors in the comfort of your own living room! Turn your cameras on, and decorate your space, decorate your fine selves with a costume — or, just come as you are and share your dance moves at the Somerville Arts Council's ArtBeat festival's kick zoom dance party! Take a CHANCE and bust it with people you've never met before.
We've got Saucy Lady spinning records she's found by happenstance during her digs at record shops all around the world. Ranging from funk, soul, boogie, house, disco, jazz funk and beyond, you may hear some tunes you've never come across. Just ride the groove to experience this soulful dance adventure.
ABOUT ONCE VIRTUAL VENUE:
"We call ourselves independent, but what we are is interdependent. Performance is art. Art soothes and nurtures us. It makes us happy." ONCE VV will work hard to add a warmth and hospitality to the livestream by evoking the hominess and cozy hospitality they are known for and will continue to keep the ONCE name tied to diverse and quality programming as they frontier the wild west of an online "virtual venue." All for ONCE and ONCE for ALL! https://bit.ly/SUPPORTONCE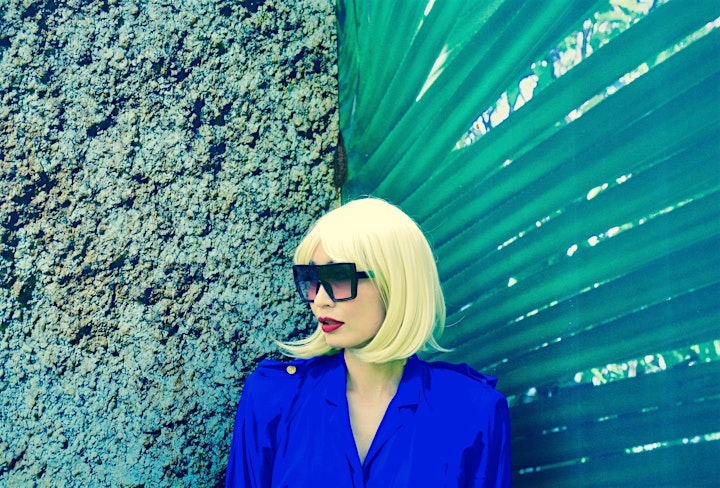 Venue Information: