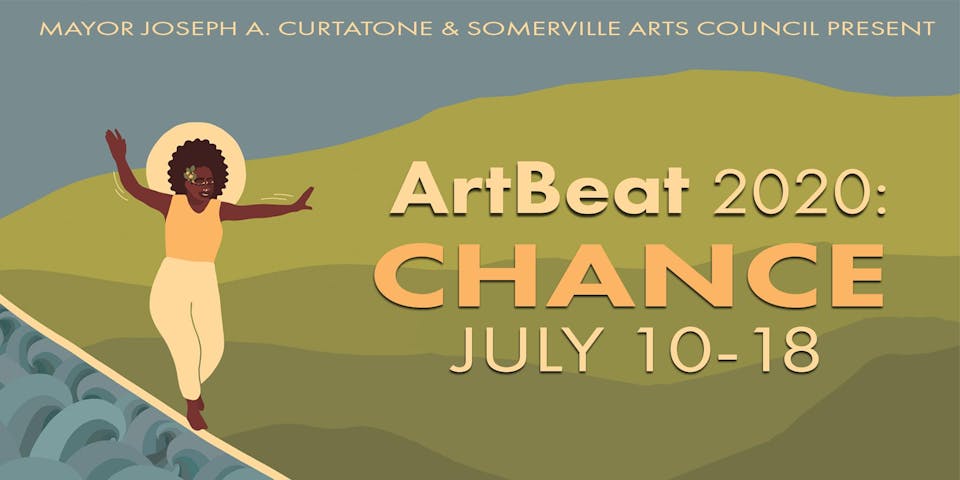 ArtBeat Takeover BURREN BACK ROOM: Danielle Miraglia x ONCE VV
ArtBeat Takeover BURREN BACK ROOM: Danielle Miraglia x ONCE VV
To access this event, you can either join the Zoom (Meeting ID: 834 6305 7125) or watch on the ONCE Virtual Venue Youtube.
Wanna receive reminders for this event? Use the "Register" button on the side!
ABOUT DANIELLE MIRAGLIA:
Danielle Miraglia comes armed with a strong steady thumb on an old Gibson and an infectious stomp-box rhythm with tunes ranging from heart-felt to socially conscious that will move both your heart and hips. In Fall of 2020, Danielle will be releasing "Bright Shining Stars" - a solo acoustic folk/blues record that highlights her one-woman-band sound, including some originals and covers paying homage to influences like Big Bill Broonzy, Bob Dylan, Janis Joplin and more. Her band Danielle M and The Glory Junkies were nominated "Blues Artist of the Year" by Boston Music Awards 2018 and 2019 and Danielle was voted 2019 New England Music Awards "Female Performer of the Year."
"Straddling the line where folk/roots meets rock/blues, Miraglia has a voice that can go from a raspy come-hither purr to an Etta James-esque powerhouse belt, although she may be best known for her lead thumb — a heavy, thumping strike on her Gibson that's backdrop percussion in itself." - Lauren Daley, The Boston Globe
ABOUT ONCE VIRTUAL VENUE:
"We call ourselves independent, but what we are is interdependent. Performance is art. Art soothes and nurtures us. It makes us happy." ONCE VV will work hard to add a warmth and hospitality to the livestream by evoking the hominess and cozy hospitality they are known for and will continue to keep the ONCE name tied to diverse and quality programming as they frontier the wild west of an online "virtual venue." All for ONCE and ONCE for ALL! https://bit.ly/SUPPORTONCE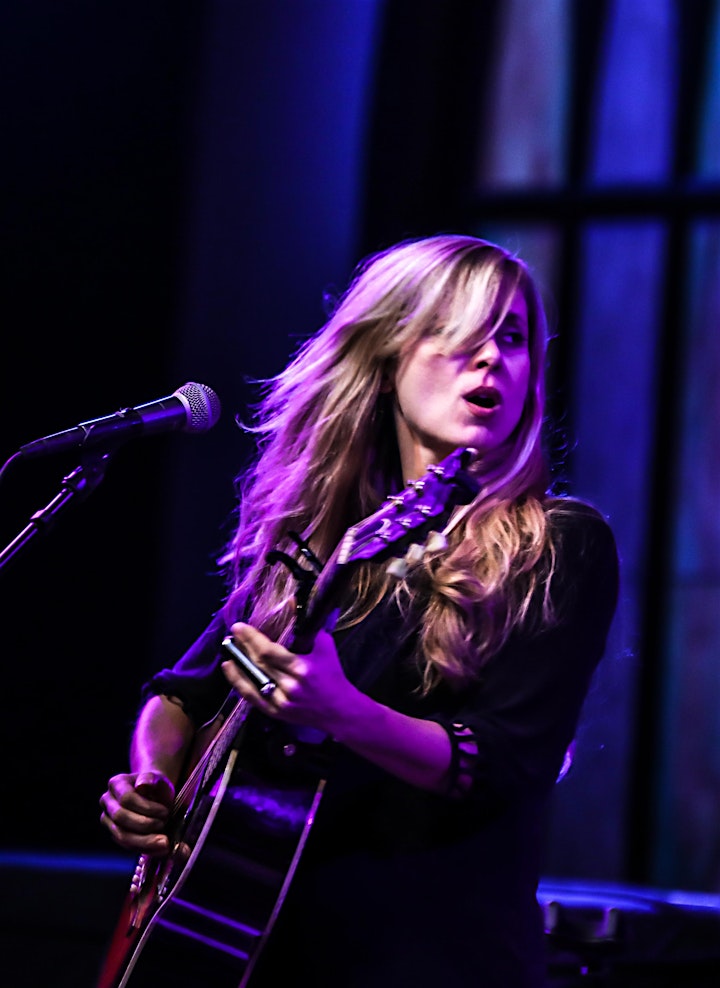 Venue Information: