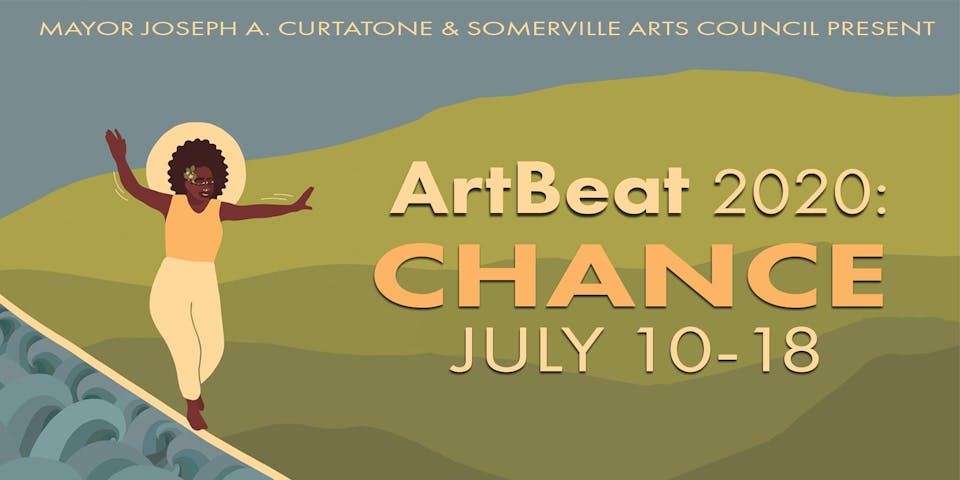 Artbeat Takeover: New Aura, Grace Givertz, The Mystery x ONCE VV
Artbeat Takeover ONCE: New Aura, Grace Givertz, The Mystery x ONCE VV
To access this event, you can either join the Zoom (Meeting ID: 895 4055 0532) or watch on the ONCE Virtual Venue Youtube.
Wanna receive reminders for this event? Use the "Register" button on the side!
ABOUT NEW AURA:
psychedelic rock band usually producing a sprawling, revolutionary reverb with 3 guitarists, bassist & drummer. In the midst of this pandemic, they instead come to you performing as a duo with sounds that will swell within one's soul, unite alien & familiar hearts, and open your minds eye.
ABOUT GRACE GIVERTZ:
Grace Givertz is a Boston based indie folk singer songwriter. With a large voice packed into a tiny body, Grace is a multi-instrumentalist who uses her honest lyrics to bring a refreshing sound to folk. Born and raised in Jupiter, Florida, Grace has been writing songs and performing since she was eleven years old. Grace has performed at many Boston venues including Great Scott, Club Passim, ONCE Ballroom, The Red Room and The Burren, opening for favorites like Lucy Dacus, Neyla Pekarek (The Lumineers), and John Paul White (The Civil Wars), and Erin Rae.
Grace's first full length album Year of the Horse, released in November 2019, showcases Grace's ability to turn lemons in to lemonade. "…The only real option is to smile at how much she packs into a tiny punch of a song," Nina Corcoran writes in digboston. Two years after her first EP The Light, Grace has turned her wit to grit to create her most vulnerable release yet. She writes openly about living with chronic illness and how it has affected every aspect of her life, turning tragedy into a triumphant debut.
ABOUT THE MYSTERY:
The Mystery appears--but can never be solved. Manifesting in the form of guitar, loop pedal, cheap theatrics, words, and vox, The Mystery's "songs" are divined by forces greater than earth or death or life or time or infinity or Chaos and brought into a form commonly understood to be sound. The Mystery's first release, Eternity Without Limits, is on Bandcamp.
ABOUT ONCE VIRTUAL VENUE:
"We call ourselves independent, but what we are is interdependent. Performance is art. Art soothes and nurtures us. It makes us happy." ONCE VV will work hard to add a warmth and hospitality to the livestream by evoking the hominess and cozy hospitality they are known for and will continue to keep the ONCE name tied to diverse and quality programming as they frontier the wild west of an online "virtual venue." All for ONCE and ONCE for ALL! https://bit.ly/SUPPORTONCE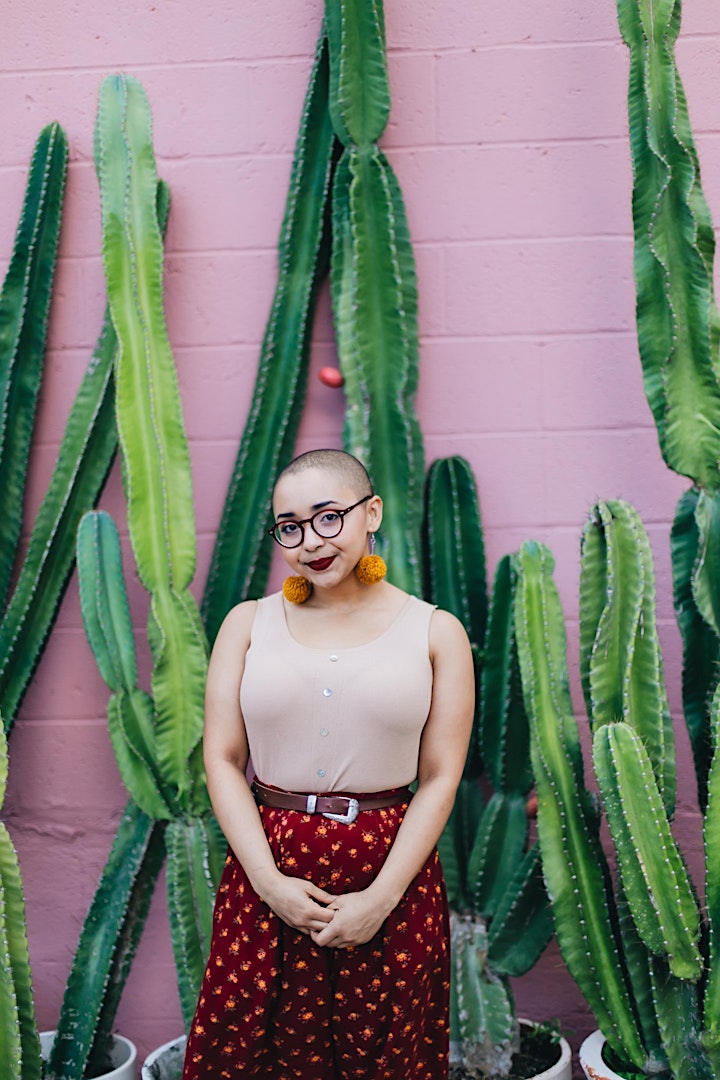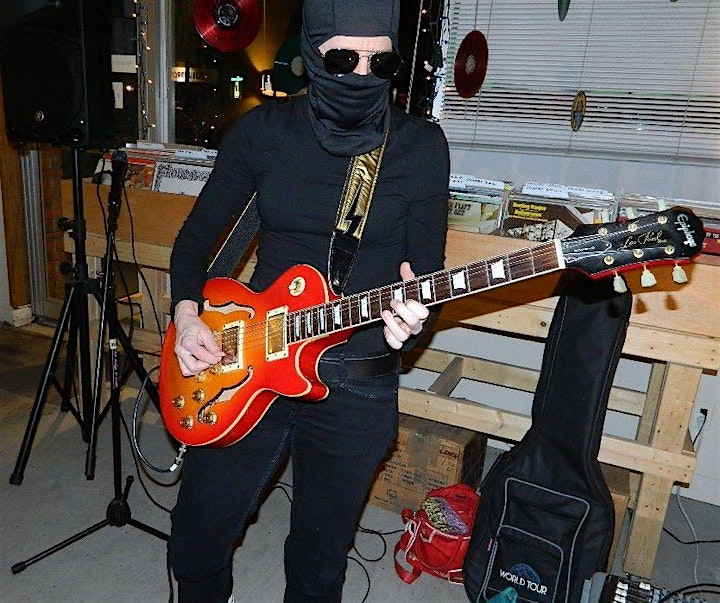 Venue Information: