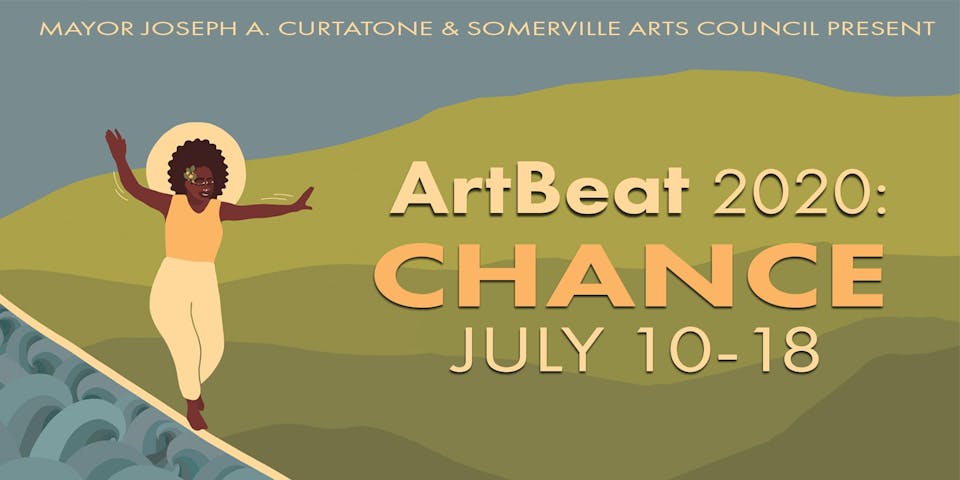 ArtBeat Takeover: Optic Bloom x THE JUNGLE x ONCE VV
ArtBeat Takeover: Optic Bloom x THE JUNGLE x ONCE VV
To access this event, you can either join the Zoom (Meeting ID: 816 8424 8571) or watch on the ONCE Virtual Venue Youtube.
Wanna receive reminders for this event? Use the "Register" button on the side!
ABOUT OPTIC BLOOM:
Optic Bloom is a queer "future soul" duo comprised of Flowerthief and Dephrase. They recognize music as a spiritual technology and harness its transformative capacity to explore trauma, identity, and liberation.
ABOUT ONCE VIRTUAL VENUE:
"We call ourselves independent, but what we are is interdependent. Performance is art. Art soothes and nurtures us. It makes us happy." ONCE VV will work hard to add a warmth and hospitality to the livestream by evoking the hominess and cozy hospitality they are known for and will continue to keep the ONCE name tied to diverse and quality programming as they frontier the wild west of an online "virtual venue." All for ONCE and ONCE for ALL! https://bit.ly/SUPPORTONCE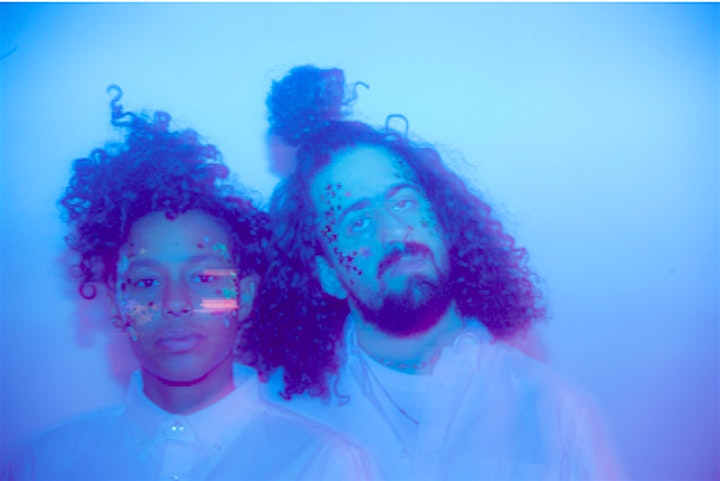 Venue Information: