Michael Flynn of Slowrunner
Grown Up Noise, Kris Gruen
Michael Flynn of Slowrunner + Grown Up Noise and Kris Gruen at ONCE Lounge
Michael Flynn is a singer/songwriter most often found yodeling his way through the hills of Saluda NC. His band Slow Runner has released 5 full length albums, an EP, and several singles. They spent some time on one of SonyBMG's labels and have toured internationally with acts like The Avett Brothers, Josh Ritter, Built to Spill, William Fitzsimmons, and many others.
Michael released his first solo album, 'Face in the Cloud,' in 2014. His new album 'Pretend Like' was inspired by the harrowing twists that come from a life with a young kid, aging parents, and a country that can't fit into its jeans anymore but refuses to admit it. He consistently threatens to someday write a self-help book called 'Stop Trying to Look Like What You Used To Look Like And Just Look Like What You Look Like!' but none of his friends actually think he'll follow through.
Since releasing their self-titled debut in 2007, Boston's The Grownup Noise have evolved into a rousing and innovative pop-music outfit, bridging the gap between Americana music and Indie Rock. With a genuine respect for every style of music, this band and its songwriter, Paul Hansen, are song obsessed. And more than happy to garner quotes like this from The Onion A.V. Club: "The Grownup Noise's best asset, however is the songwriting, with lines of love and the changing seasons coming out as gently and colorful as the music itself". Or this from The Boston Globe: "One of Boston's most promising outfits...a sense of sincerity, wonder, and poetry beats at the heart of skewed folk-pop songs".
Kris Gruen writes songs about grownup life infused with a mystic wonder, softening the world's sharp edges like a glass of exceptionally fine bourbon. Kris grew up steeped in classic records. His Americana influenced new folk is grounded in the tradition of great narrative songwriters like Cat Stevens and Paul Simon and yet Kris's voice is strikingly current. A New York City native who's put down roots in Vermont, Kris effortlessly blends sagacious wit and emotional depth.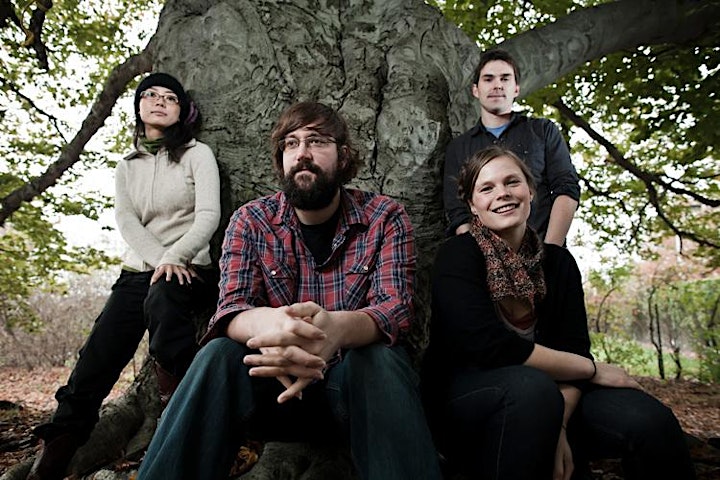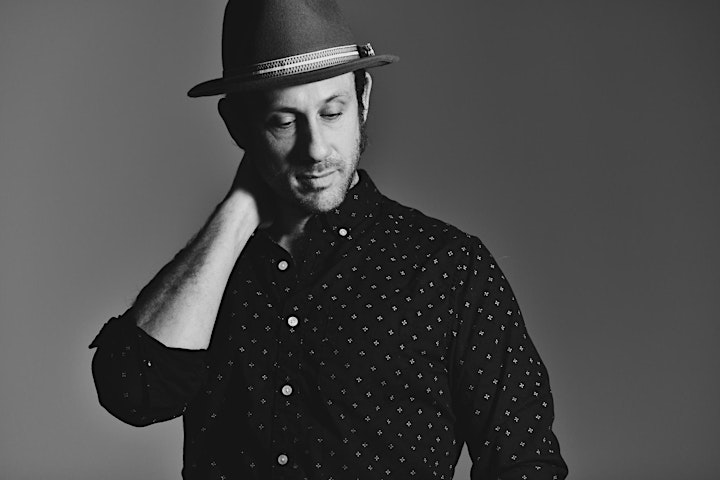 Venue Information:
ONCE Lounge
156 Highland Ave
Somerville, MA, 02143